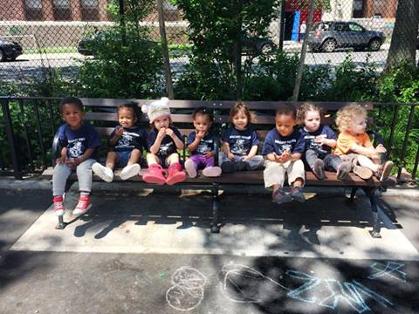 Introduction
Welcome to our school, where educational and social development go hand in hand. Our tailored focus on developmentally appropriate learning and the whole child means that every child will find a happy home here.
Our Preschool
Our beautiful environment includes age-appropriate play areas for children from infancy through pre-school age. Our experienced, skilled staff works together as a team to guide your child through his or her early learning journey. Come visit us!
Philosophy
At Brilliant Futures Daycare & Preschool we believe quality early childhood experiences lead to better futures!
We support a holistic approach to healthy development. We achieve results by nurturing an expanding mind, a growing body, emergent social skills and emotional intelligence.

We believe children need a strong foundation to encourage a love for life-long learning.

W

e believe that a baby's best caregiver is the baby's own parents. Secure attachment and early bonding creates the foundation for brain development.

We support a parent's decision or need to be employed or pursuing higher education. We provide a second loving environment the child can bond with his or her caregivers and thrive in an attachment-positive manner.

We are committed to preparing our graduates

to meet the challenges waiting for them.
***Due to our limited capacity & philosophy about early caregivers we prefer to enroll children whose parents are currently employed, studying or pursuing a better future for their family. We feel parents who can stay home with their children are already providing the highest quality early learning experience a baby/toddler can receive***
We are currently accepting applications for September enrollment. In May 2016 we will contact and interview interested families. If you wish to enroll your child, please submit the application in person or via email to Asalas@brilliantfuturescorp.com
Exciting News!
Our school has been featured in the 2015 film project: Small Business Revolution . We were selected because of our Preschool's vision and community-promoting efforts. Link to the movie: https://vimeo.com/141947303

Brilliant Futures Daycare & Preschool is the first Nationally Accredited Daycare in Bronx, New York! We are honored to receive such distinction through the National Association for Family Child Care (NAFCC).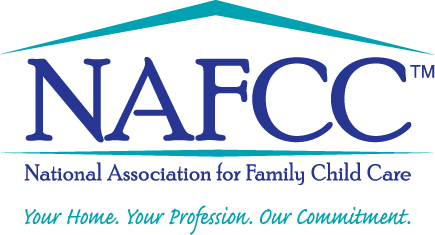 Article about Brilliant Futures Daycare & Preschool by The Bronx Chronicle:

1842 Radcliff Avenue, Bronx, New York 10462 | 718-502-9455